The Thomas Group has been a family business since 1912. Jamie and Glen Thomas are the third generation of owners and have managed the daily operation since 1973. Glen's son, Rory Thomas, represents the fourth generation.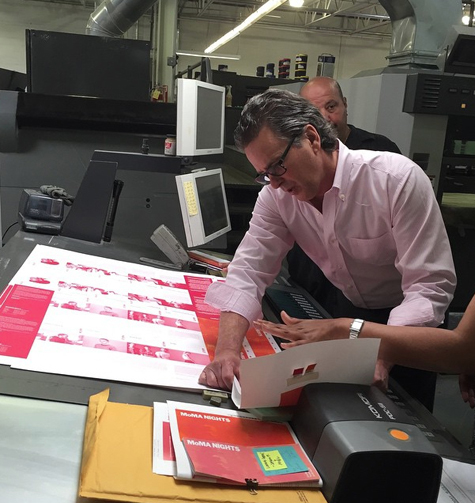 We pride ourselves on hard work, dedication to our craft, and customer service. It worked for our ancestors over a century ago and we believe it contributes greatly to our success today.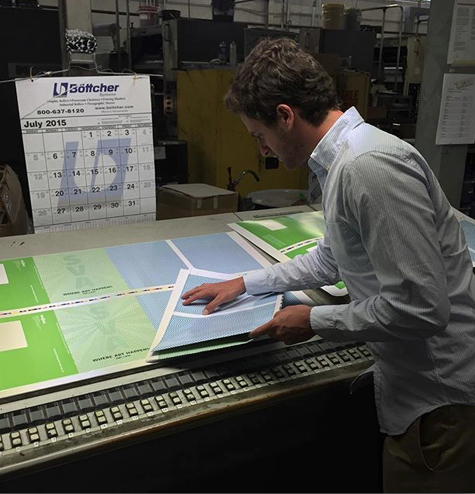 The Thomas Group is a full service commercial printer with extensive experience in all phases of the printing process. We provide our clients with a broad range of sheetfed, web and digital print capabilities. Our state-of-the-art technology enables us to assist you with a wide range of products and services.