About Our Scholarship:
Over the last several months, Thomas Group Printing has been accepting applications for our inaugural print design scholarship, a $1,500 award we'll give annually to a promising design student. In order to apply, students sent us a project they felt exemplified their best print design work and wrote an essay on the topic "Why is Print Design Still Important in Today's Day & Age."
We were overwhelmed with excellent applications and the process of selecting a winner was difficult. At the same time, It was humbling and inspiring to see firsthand some of the excellent print designers that will be entering the workforce soon. Judging by the quality of our applicants, the future of print is a bright one, with a wealth of excellent emerging talent working hard to create meaningful, impactful and tangible printed materials. After much deliberation, our scholarship committee selected a winner as well as a runner up, who we'd like to take the opportunity to spotlight below. Congratulations to our 2021 winner, Lauren Ortega, and to all of the excellent design students who applied to our scholarship this year!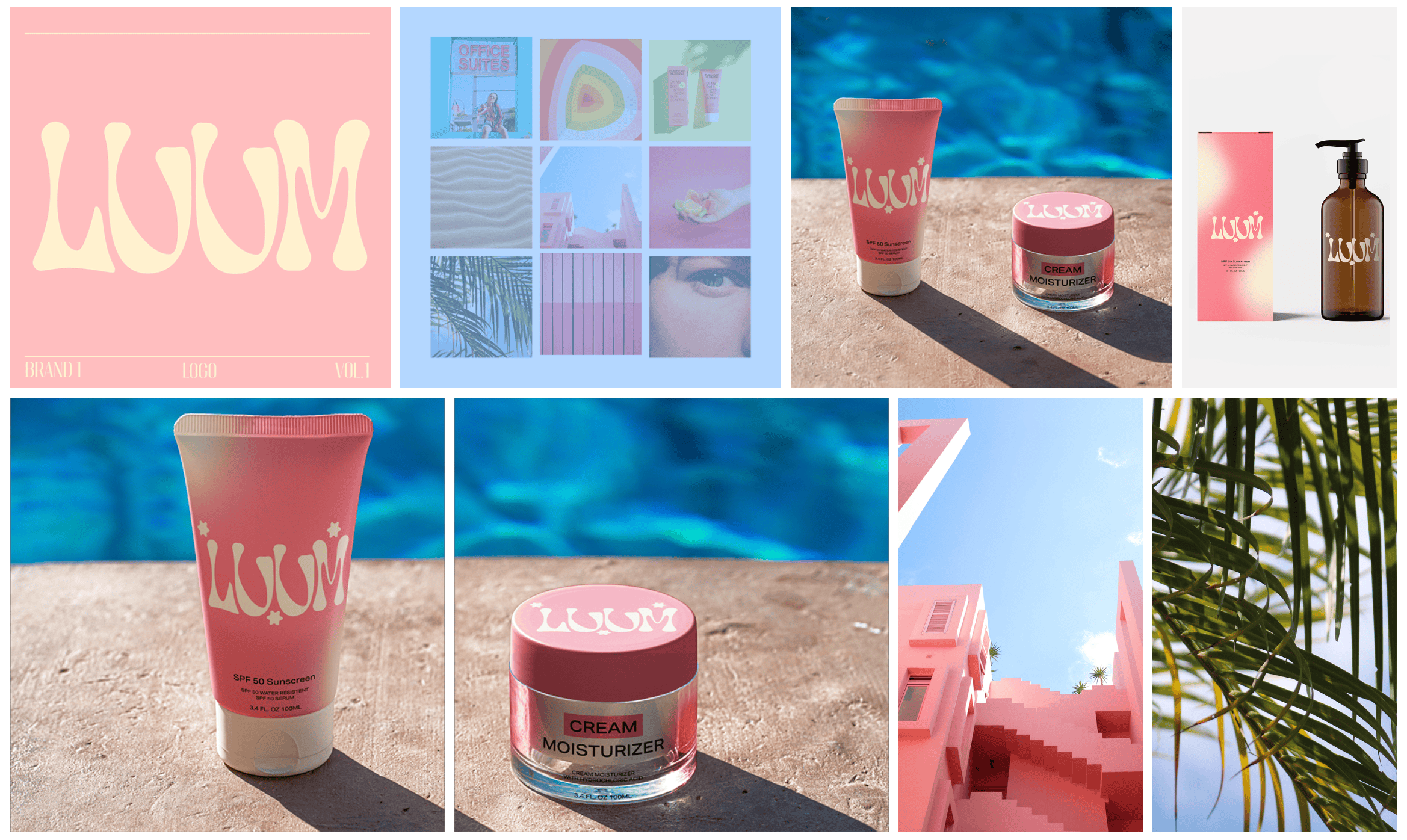 2021 Winner: Lauren Ortega
Thomas Group Printing is pleased to announce the winner of the 2021 Chelsy Tomashoff Memorial Scholarship for Print Design Excellence, Lauren Ortega of Maryland. Ortega is a student at the School of Visual Arts and will receive $1,500 toward her education.
Lauren Ortega created branding for a natural cosmetics line called Luum. She discusses the emotional and economic sides of print design in her essay:
"The printing industry has a huge advantage emotionally and economically in this digital age. Printing presents opportunities for people who care about the physical aspect of art. What I mean by that is people appreciate print a lot more in this day in age because print represents the time and craft in which it takes to create print design pieces. Also the emotion it takes when making a design piece and the reaction that people get when receiving a printed piece cannot compare to something digitally made," writes Ortega.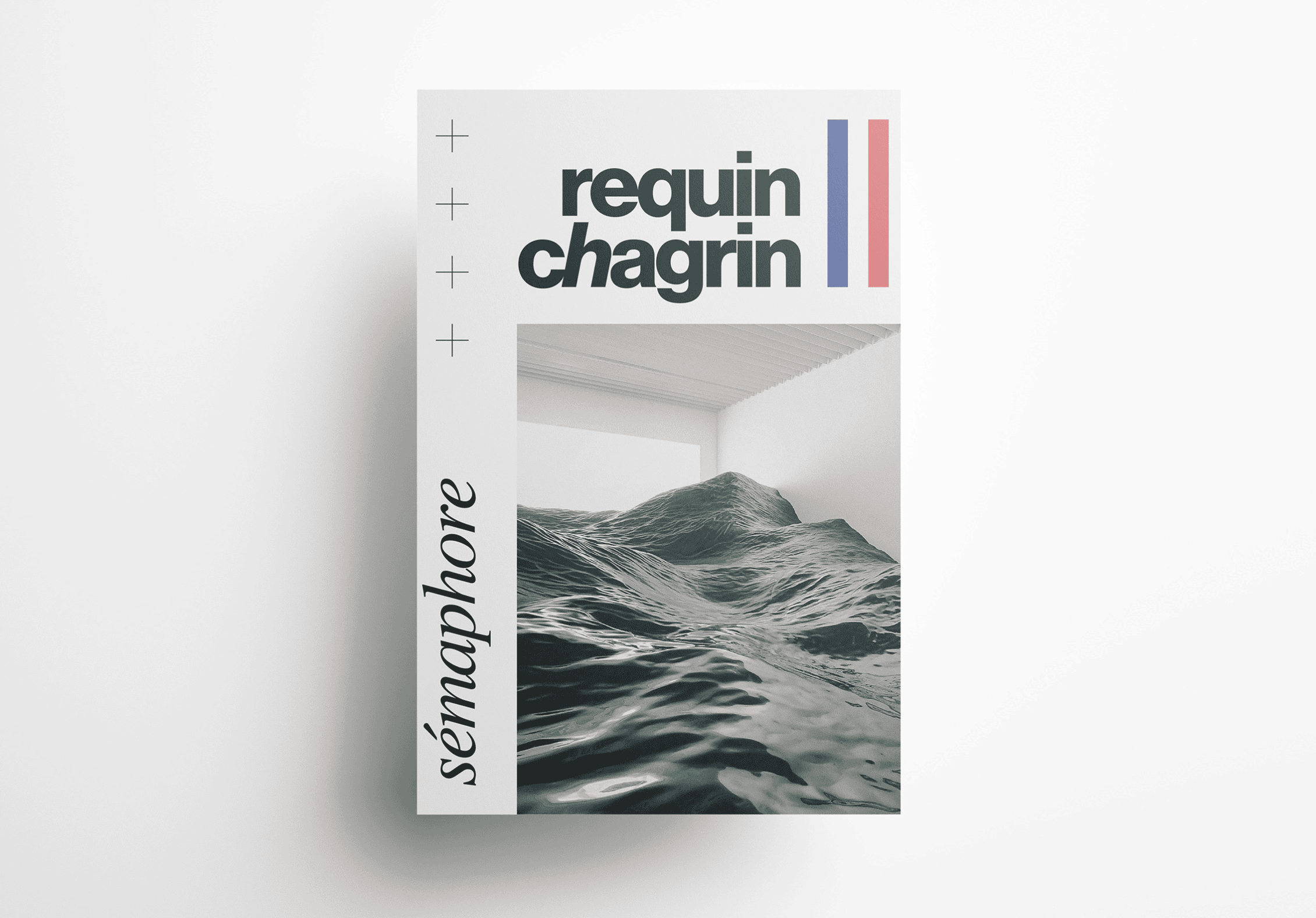 Runner Up: Sergio Jimenez
The second runner-up is Sergio Jimenez. His entry, "Poster a Day," fused music and design to reimagine how certain songs and artists might be advertised. In his essay, Jimenez says the physical world around us, out of the digital realm, reminds us why printmaking isn't dead and why it still so important to remember.
"Print design in a digital age is still very impactful and an important root to the world of design. Print materials provide a physical touchstone and personalized experience and is also the preferred method of communication for those on digital overload,"  Jimenez wrote.
We're Accepting Applications:
The Chelsy Tomashoff Memorial Scholarship for Print Design Excellence accepts rolling applications throughout the year, and will be awarded to another student each year. More information can be found on the scholarship here.