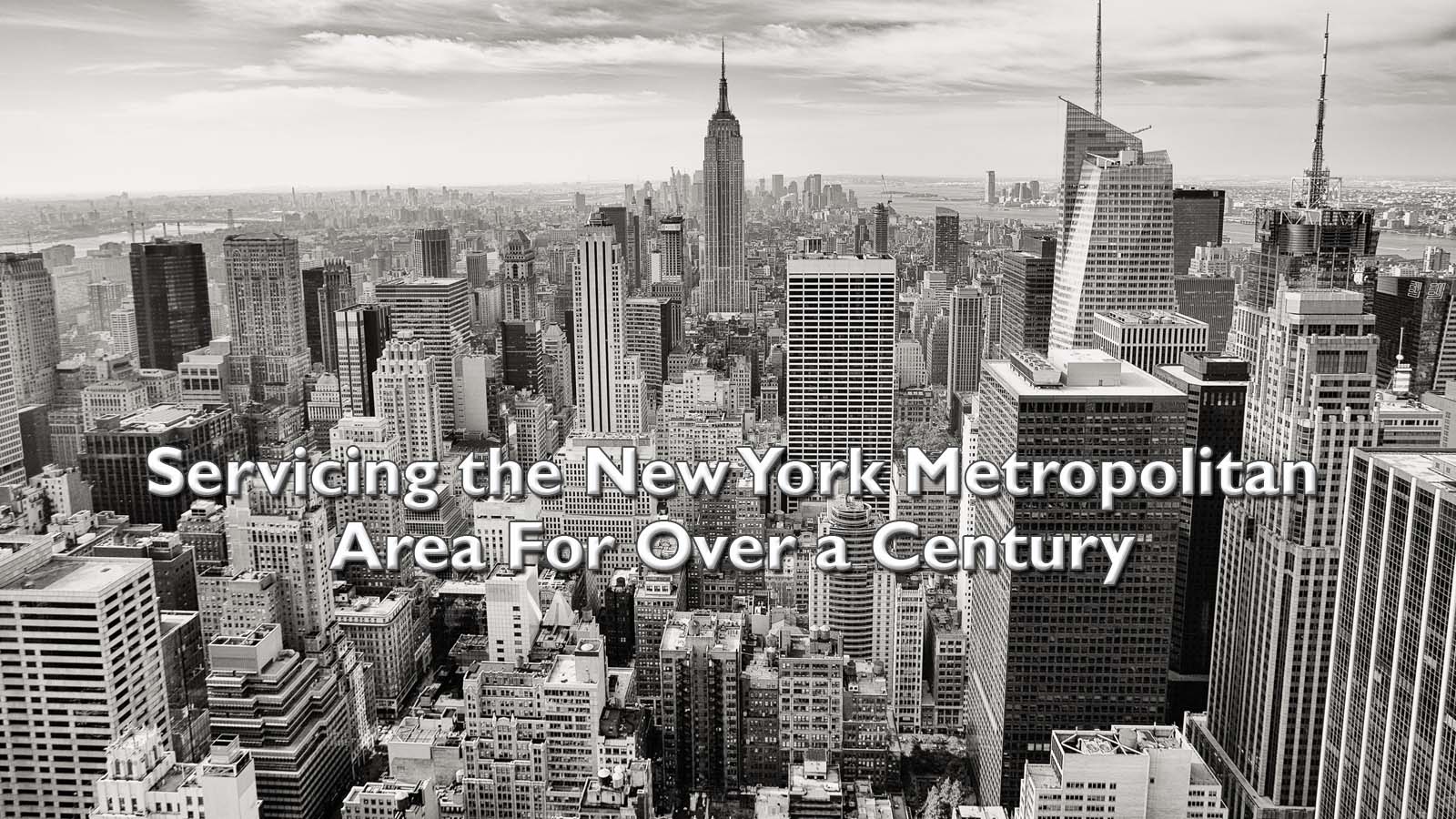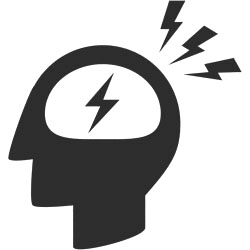 Like Tylenol or Aspirin

Let Us Solve Your Printing Headaches.
The Thomas Group is a full service commercial printer with extensive experience in all phases of the printing process. Our knowledgeable staff of technicians will carefully plan and supervise your project to maximize economy and quality while achieving your marketing objectives.
Telephone: 212-947-6400
Email: thomasgp@erols.com
Address: New York, NY 10013
---